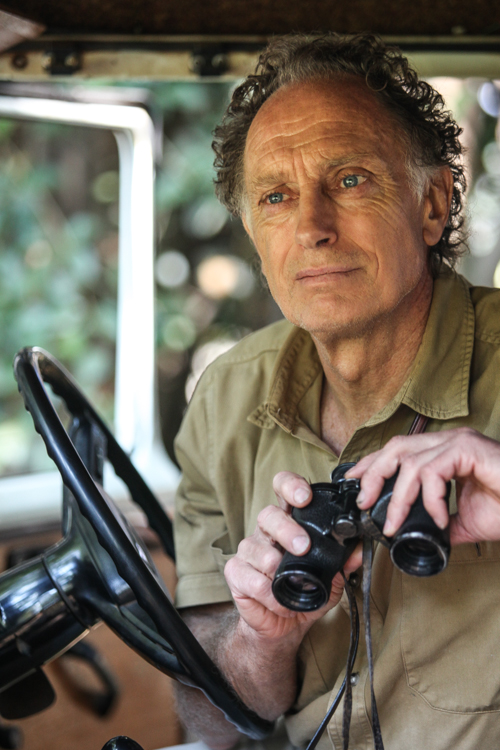 Hoffman Theron van Zijl was born in 1952 and except for a short stint of five years when his father took a job in the Kruger National Park of South Africa, has lived all his life on the six generation-old family estate on the rolling grass plains of the South African highveldt.
Here he writes and still farms with cattle and fruit – which seems to mostly mean hammering bits of old iron back into functioning shape. He has studied engineering, business science and politics, and since he had been let lose into the world he has been a civil engineer, a soldier, businessman, cattle rancher, consultant to the military and business, hunter, adventurer and consumer of literature in genres from poetry to fiction, to business science, physics and politics.
He is a lover of untouched nature, classical art and beautiful women, of which he has four in his life. Perhaps hatched during the endless hours of fireside stories from his grandfather and father and uncles, and the many books of adventure devoured during his boyhood years, Hoffman is a compulsive storyteller. As a boy he would wander around for hours, knitting together stories, often meandering along their lines for weeks on unplanned journeys into imagined worlds. Hoffman has been blessed (or cursed) with a restless and adventure-seeking soul, and whenever he can slip away he spends long periods wandering around remote parts of the African bush on foot safaris, often alone or accompanied only by African companions he recruits along the way.
Impressions from these wanderings and from his somewhat eclectic life as an intellectual, athlete, special forces soldier, farmer and engineer feature strongly in his writing.